Our weekly academy classes run all year round on both Saturday and Sunday mornings.
Please find your child's group information below and click the link to book your trial session.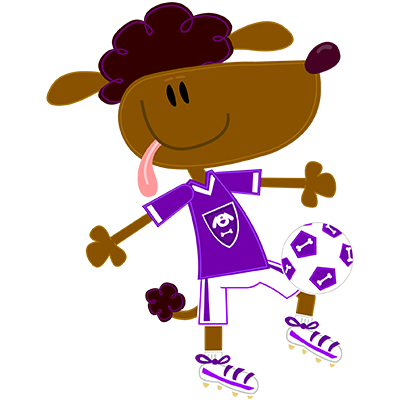 Our Mini Pups classes are focused on developing fundamental motor skills and basic movements such as running, jumping, throwing and kicking. This is achieved using specially designed games in a fun and age appropriate environment to help their confidence grow.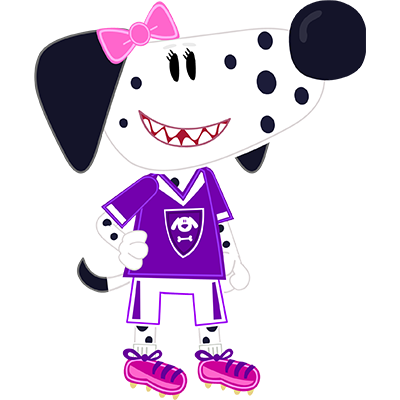 Boys and girls in the Mighty Pups group work independently with their coach to move in a variety of ways with greater confidence and control. Mighty pups love to learn through fun themed games and challenges where the children develop co-ordination skills, ball manipulation with their feet and team work via social interaction.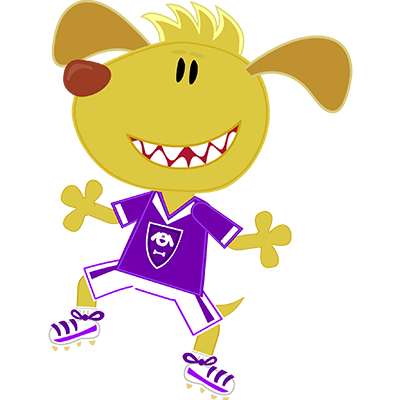 Players in our Mega Pups group work on ball mastery, control, and team play along with the Mega pups football challenges which further develop the children's technical abilities. Basic rules of the game and tactical elements are slowly introduced during small sided football matches as the Mega Pups prepare for life in their first football team.